keemace.com
Products Summary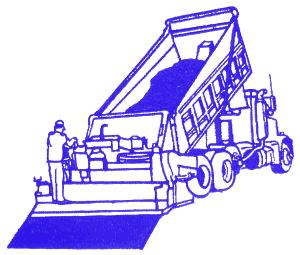 Anti-stick release agent for asphalt handling equipment. Non petroleum based. Biodegradable. Reduces clean-up and prevents load hang up.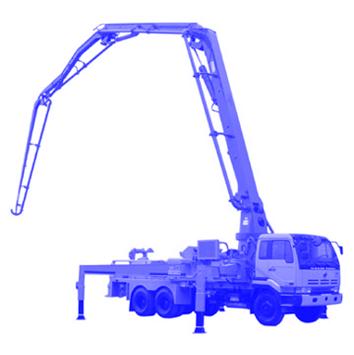 Liquid Primer / Pump Lube for concrete pumps. Fast acting, highly concentrated, easy to mix.Convenient 275 ml. poly bottles.Lowest cost use of all liquid primers.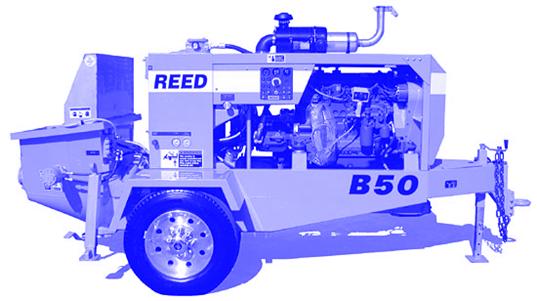 Form oil. Provides a tenacious barrier that virtually eliminates aggregate binding to forms, and minimizes knock down and clean-up. Rebound barrier for shotcrete operations. Maintains functionality of gear while reducing cleaning requirements.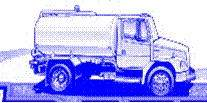 Highly effective dust suppressant and aggregate binder. Dries clear. Non polluting. Provides a tightly bonded, non dusting surface layer.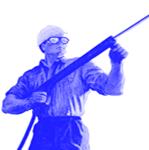 Degreaser and high pressure wash compound. Highly effective on industrial greases and oils. Concentrated liquid formulation.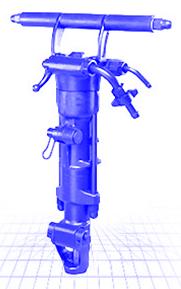 Increased tool life. Eliminates freeze up of pneumatic equipment. Non fogging. Low use cost. For all pneumatic equipment.